My expertise is the outcome of the following multidisciplinary study and qualifications, achieved since 1999.
Emotional Wellbeing Harmonising Coach Training with Dawn Breslin (September 2021)
Masters Degree (Merit) – Integrative Humanistic Counselling (Person Centred & Gestalt)
2:1 B.A. Hons Degree – Human Communication & Communication Disorders
Clinical Training in counselling Children & Young People, The Place2Be
Cert. Anatomy, Physiology & Pathology, College of Cranio-Sacral Therapy, London
Usui Shiki Ryoho Apprentice Teacher Training, Thailand (2006-2010); additional Gendhai Reiki training to Level 3 (2014-2016)
Diploma in Yoga Practice, Thailand
Training in Advanced Yoga Practice, Thailand
Cert. in Thai Massage, The Old Medicine Hospital, Changmai, Thailand
Cert. in Abdominal Massage, Sunshine Massage School, Changmai, Thailand
Cert. in Teaching English as Foreign Language, International House
Teacher Training – Primary School (Key Stage 2)
Diploma in Indian Head Massage
Diploma in Reflexology
Cert. in Counselling
I have been exploring Mysticism, Yoga and Meditation since I was fifteen. In order to support my own trauma recovery I had long-term personal therapy.  This enabled me to heal, grow into my authentic self and find freedom. As a result, I understand the power of my vulnerability and use this to empower others.
---
Reflective Practice
Commitment to reflective practice and transparency within clinical supervision underpin all my academic achievements. The psychological, spiritual, biological and ecological understanding I bring to my work is the outcome of a lifelong affinity with nature and depth training in the interrelationship between mind and body and soul, in the UK and South-East Asia.
In order to continually develop myself I:
Constantly read & research, pursuing training that expands my insight, skill & knowledge
Engage in a daily spiritual practice & live in a manner that supports self-awareness & balance, enabling self-acceptance & a presence of calm. I also learned to love myself unconditionally!
---
Ethical Practice
As an accredited member of the British Association for Counselling and Psychotherapy (BACP) I subscribe to their Ethical Framework. This emphasises the principles of fidelity, autonomy, beneficence, non-maleficence, justice and self respect. The BACP will impartially and confidentially answer any questions you have.
To support my reflective practice I attend regular Supervision with a nationally respected Clinical Supervisor, who has over 35 years of experience.
---
Professional Memberships
Registered, Accredited Member, British Association for Counselling & Psychotherapy (BACP), Registration Number 074798, BACP Member Number 676339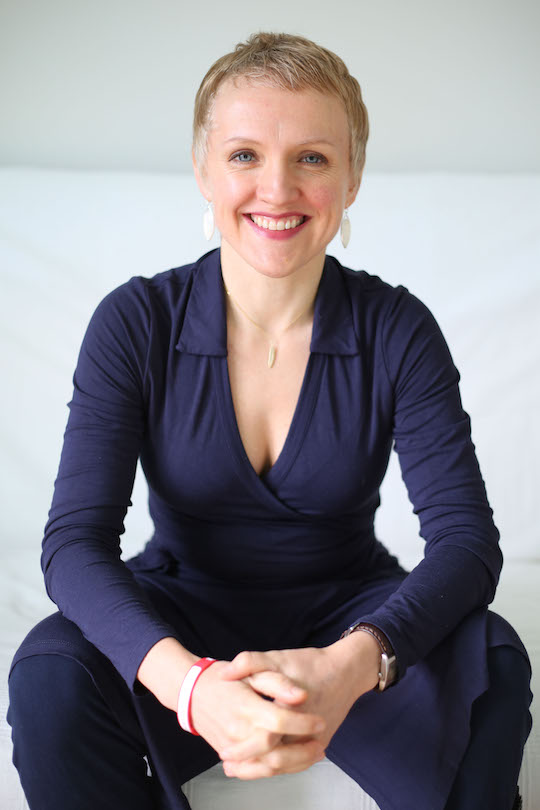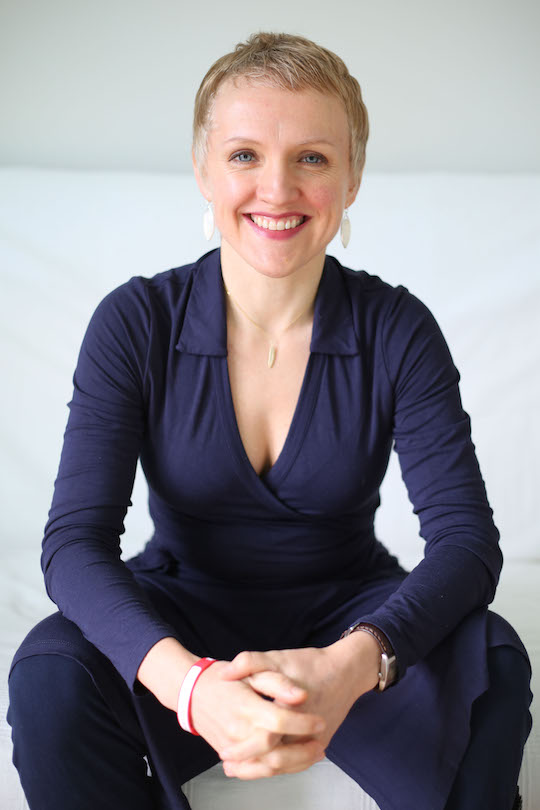 'Strong ethics, commitment to reflective practice, continuous learning, transparency in clinical supervision and dedication to a way of life that supports my own balance. This is how I foster excellence'.
Dawnie Browne