Individual One Hour Appointments
Counselling – £65
Reiki – £50
Breath Perception® – £65 per one hour session. For workshops or in-house training please contact me.
Tailored Self-Care – £65
My cancellation policy is 24 hours of notice. If you cancel with less than 24 hours notice or do not attend you will incur the full fee. These boundaries are key in honouring the integrity within which we work, together.
---
Organisations and Private Health Insurance
Prices for organisations, insurance companies, consulting and in-house training are provided on request.
---
Breath Perception® Workshops
You can learn Breath Perception® individually or within a workshop. Workshops provide a safe space in which to learn and grow at a slower pace as part of a group. If you are unsure of which is best for you please get in touch and we can discuss this together.
Payments for workshops are non refundable.
---
Reiki Courses
Reiki I –  two day course – £230
Reiki II – two day course £250
A non refundable deposit of £100 is due at the point of booking.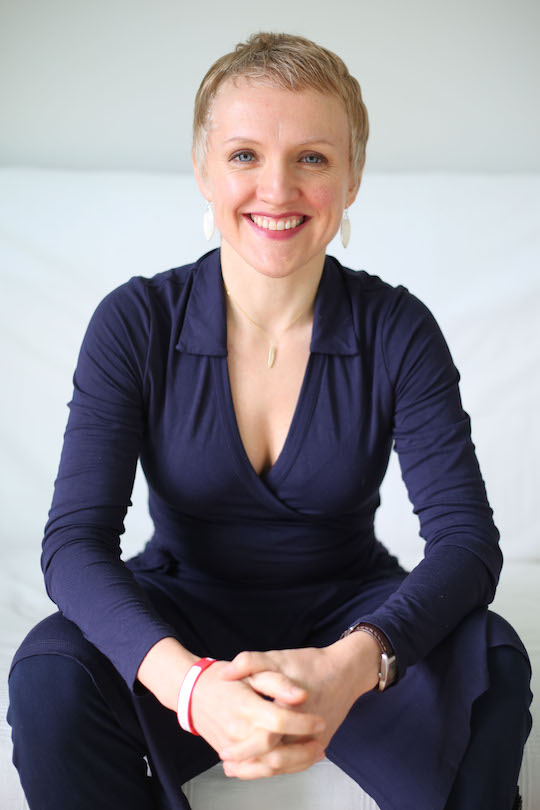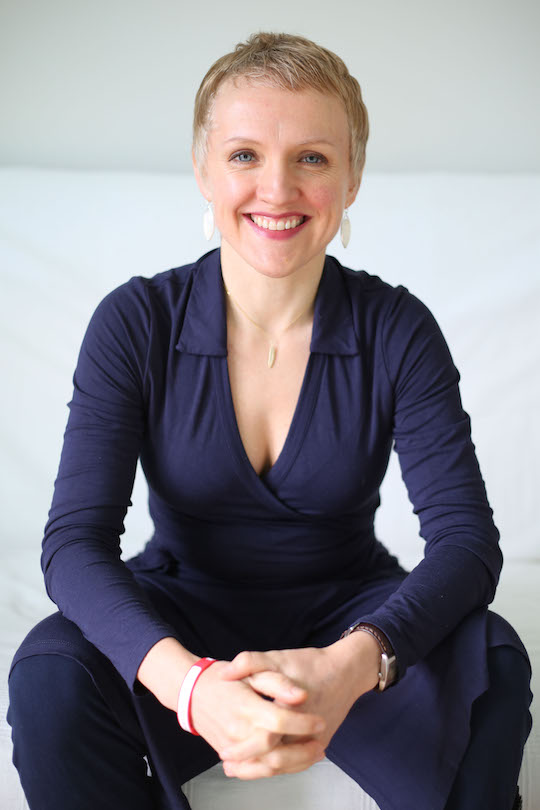 ---
'Mutual respect and commitment to the boundaries in which we work together are central to an effective therapeutic relationship.'

Dawnie Browne