Per Hour
Counselling – £45/50
Reiki – £45
Tailored Self-Care – £50
Breath Perception® – Please get in touch for fees for in-house training and workshops.
Payment is to be made in advance by cash or online transfer. Cancellations are to be made with 24 hours notice. If you cancel with less than 24 hours notice or do not attend your appointment you will incur the full fee.
---
Organisations and Private Health Insurance
Prices for organisations, insurance companies, consulting and in-house training to be given on request.
---
Breath Perception® Workshops
Due to the the fact that  Breath Perception® is a method learned through a process, it takes time. For this reason it is recommended that you attend a workshop. This will provide you with a safe, confidential, supported space in which to learn the method and feel confident to practice on your own. If you wish to learn Breath Perception® and feel unsure of whether a workshop is the best option for you, please get in touch and we can discuss this together.
I work both with groups, and occasionally one-on-one with clients experiencing specific difficulties, such as preparing for chemotherapy, receiving fertility treatment or seeking to overcome chronic stress and anxiety.
Learning Breath Perception® is a profoundly relaxing and gentle experience, providing you with easy-to-use self-care tools for life. For more information or to make a booking please get in touch.
Payments for workshops are non refundable.
---
Reiki Courses
Reiki I –  two day course – £230
Reiki II – two day course £280
A non refundable deposit of £100 is due at the point of booking.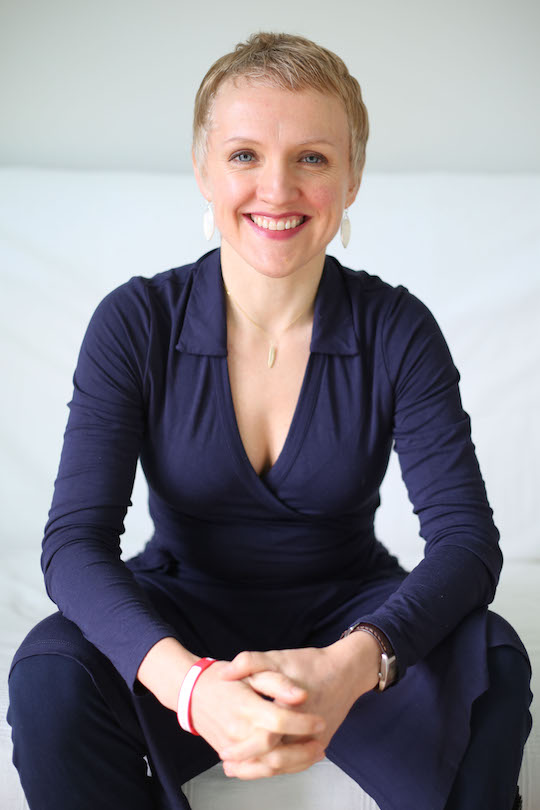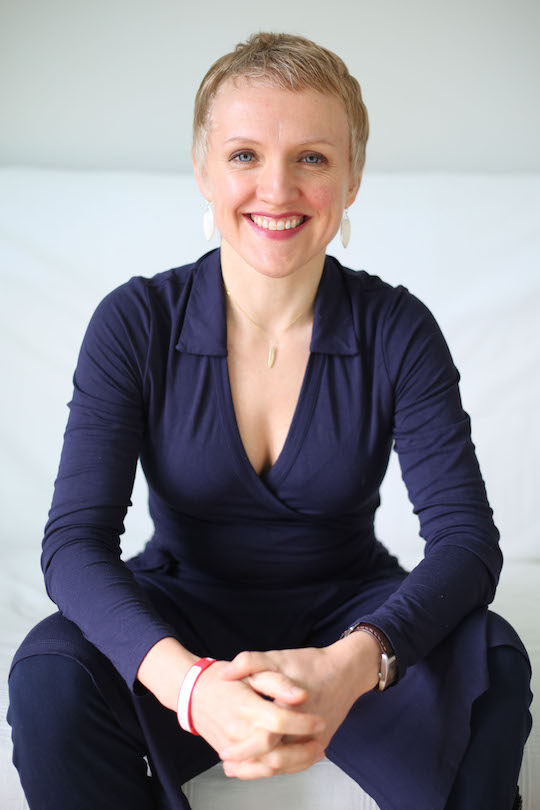 ---
'Mutual commitment to integrity, understanding and respecting the boundaries in which we work together, is central to an effective therapeutic relationship.'

Dawnie Browne